RESEARCH AND PUBLICATION ACTIVITIES
Our main focus is on mapping and describing the mint of coins and medals from the territory of the former Austro-Hungarian Empire in the historical context of political and economic connections within Europe.
We view Czechia and Slovakia on one hand as producers of precious and fine metals of notable economic importance and on the other as historical territories with a rich artistic production of world importance. Professionally, we cover European strikes from the age of Celts through the Early and Late Middle Ages up to modern production.

You can also find interesting specialist articles about numismatics or investing on our blog.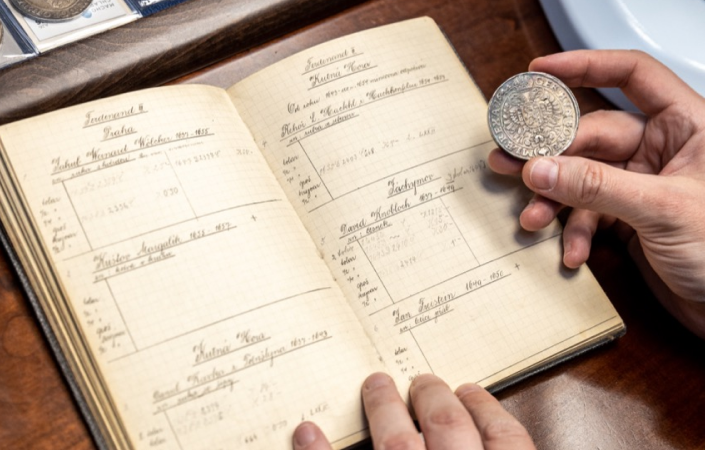 OUR PUBLICATIONS
AUCTION CATALOGUES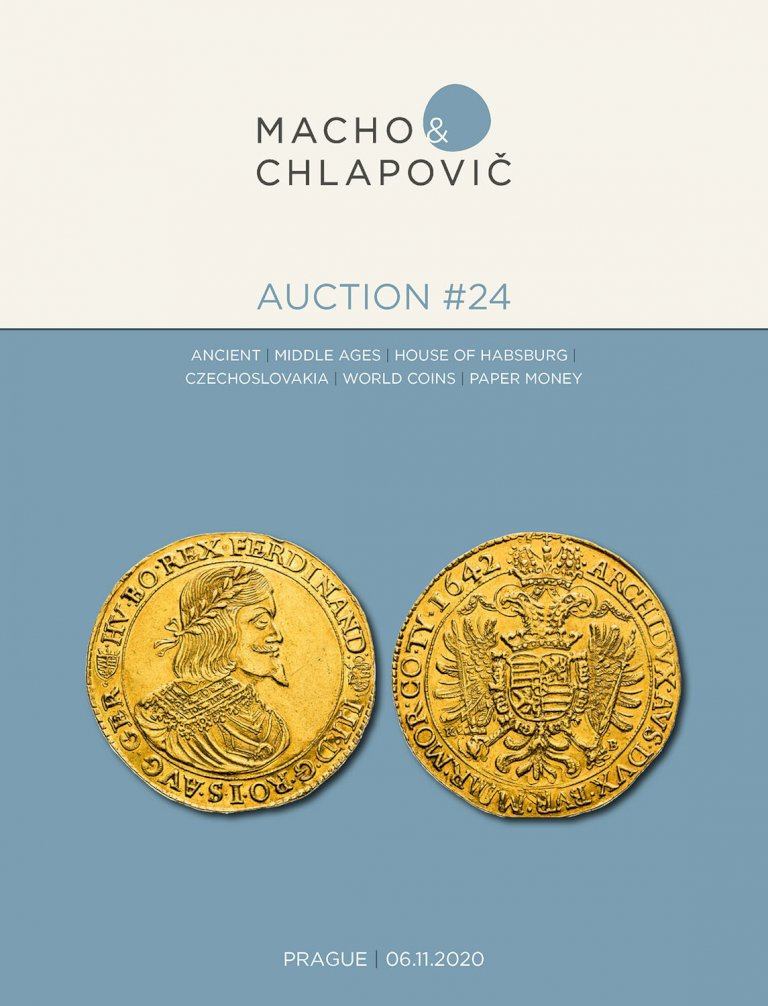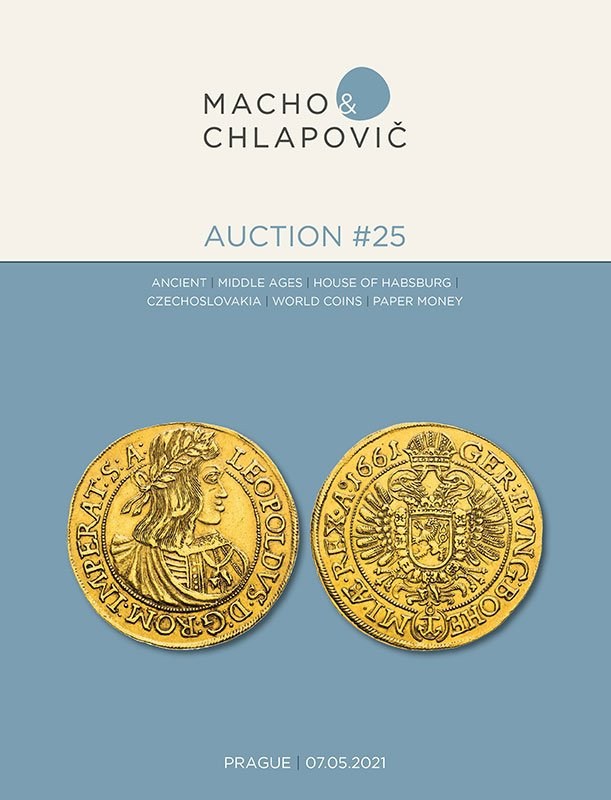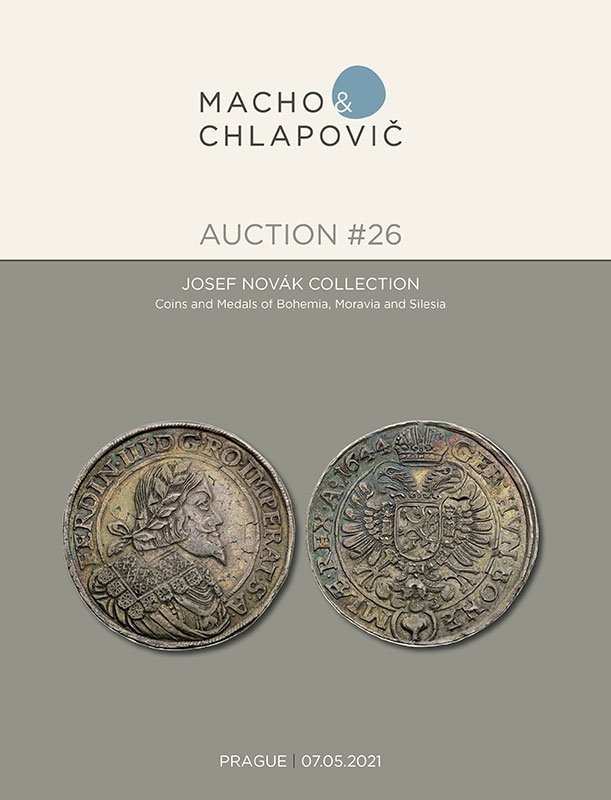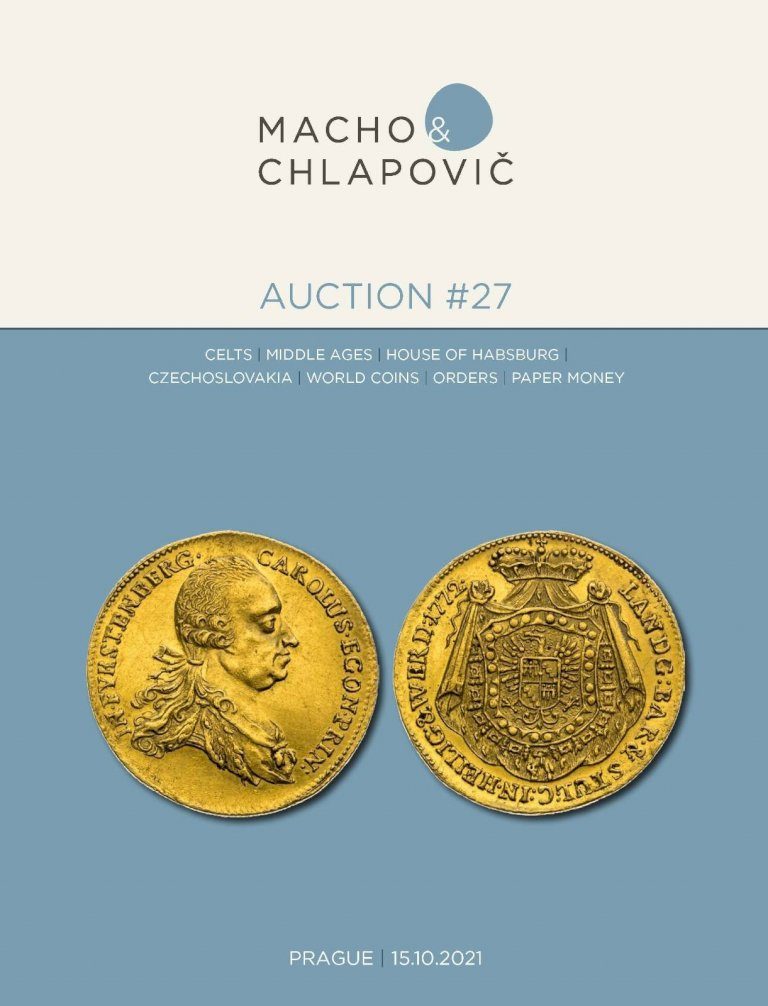 CATALOGUES OF COINS AND MEDALS FROM CZECHOSLOVAKIA, CZECHIA AND SLOVAKIA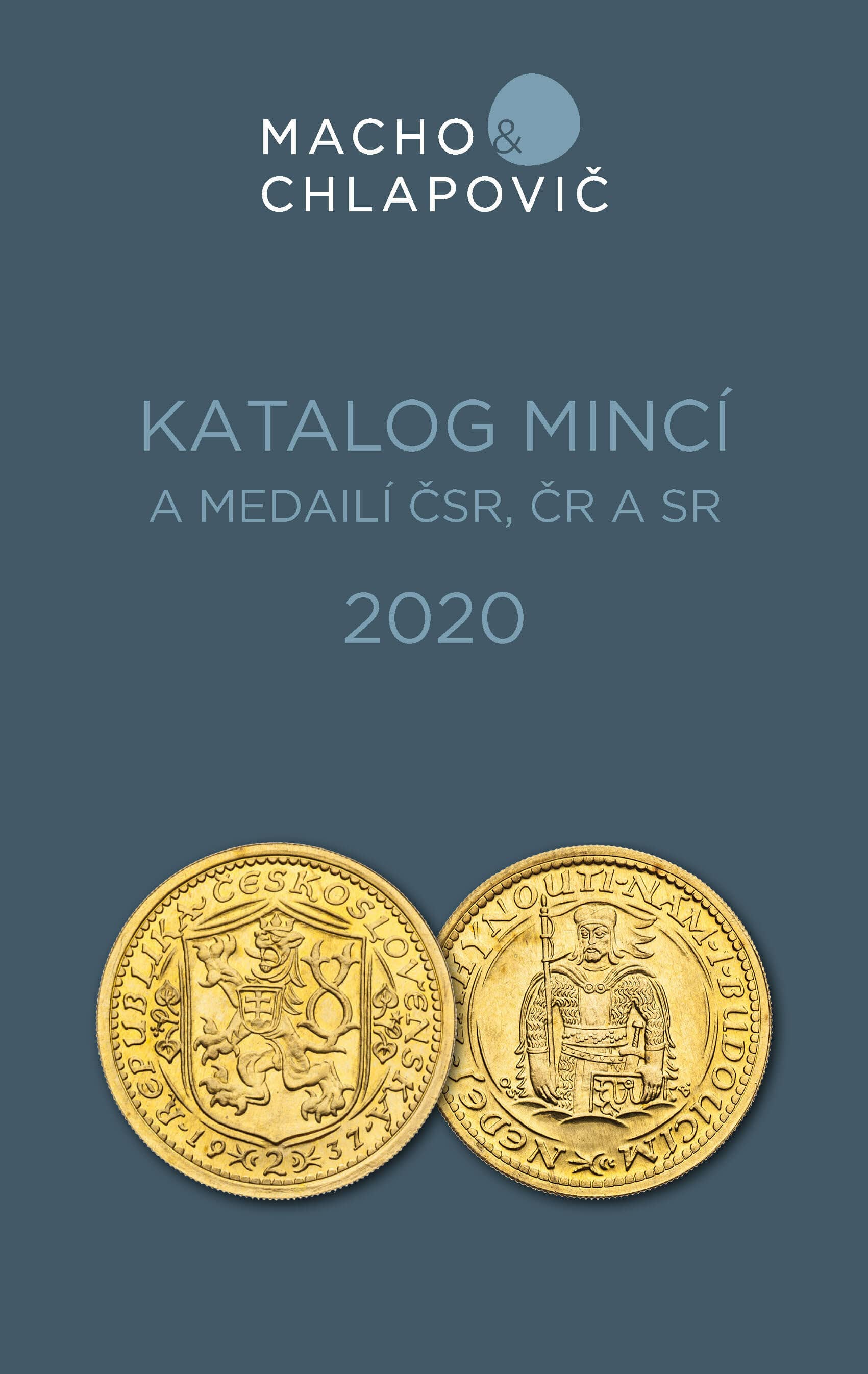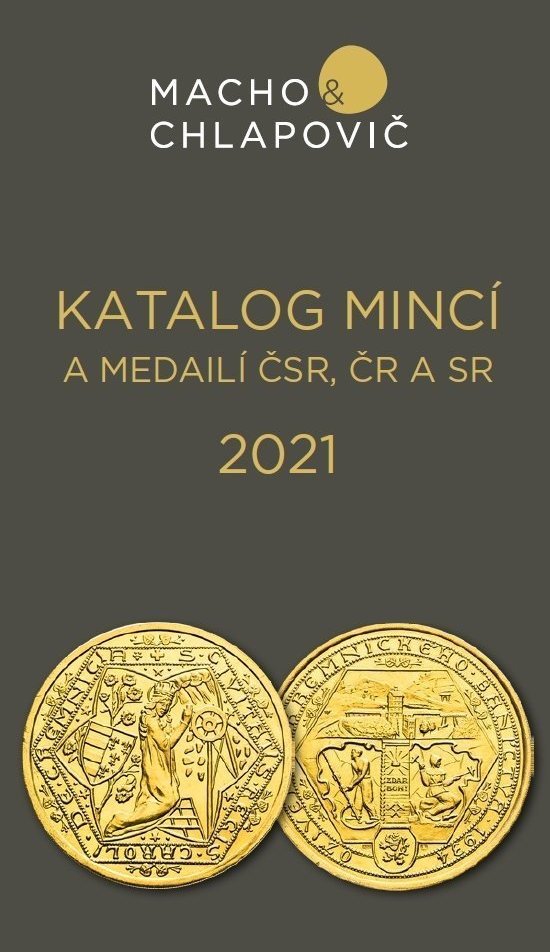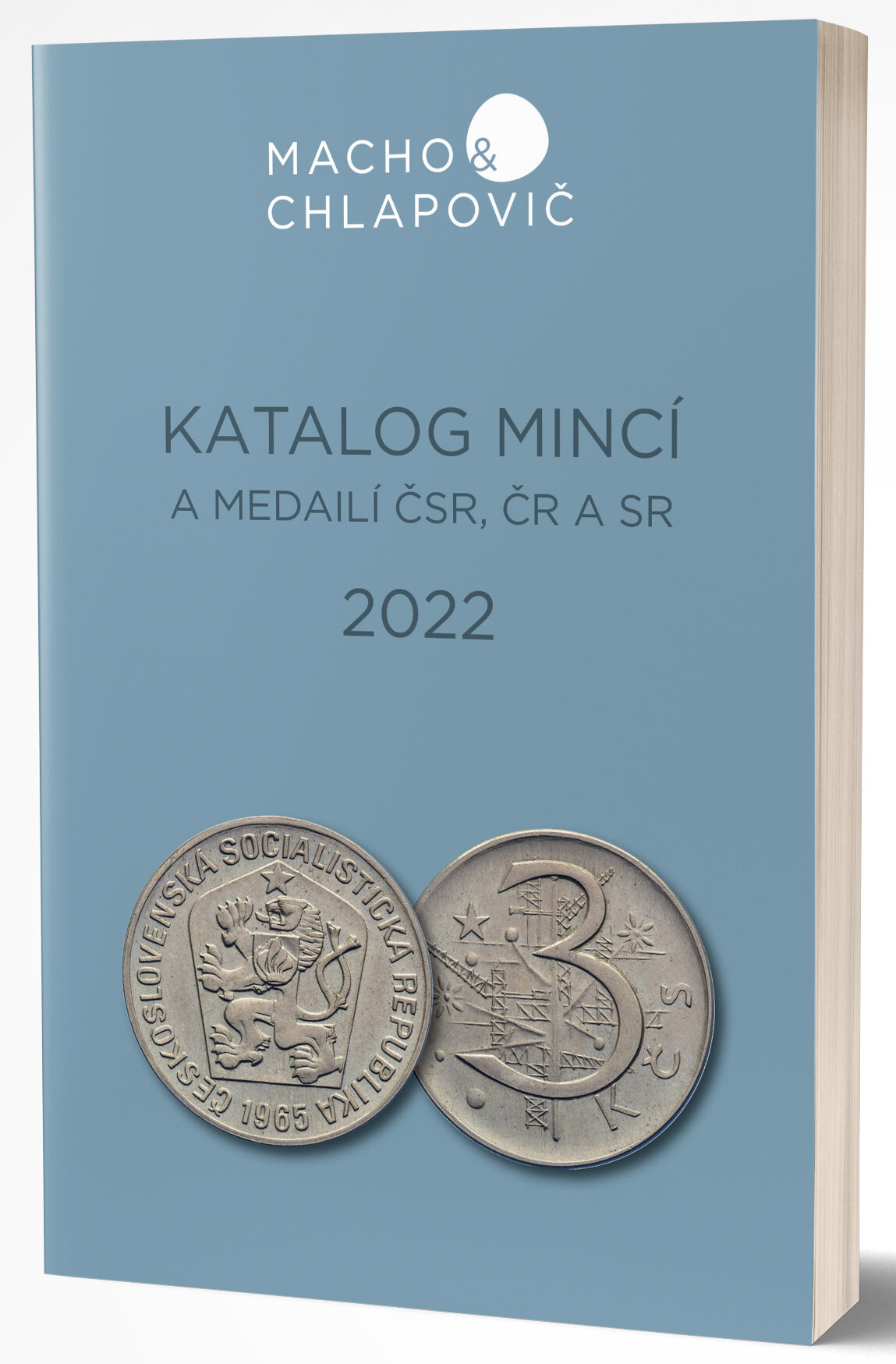 Banknotes of Czechoslovakia, the Czech Republic and the Slovak Republic